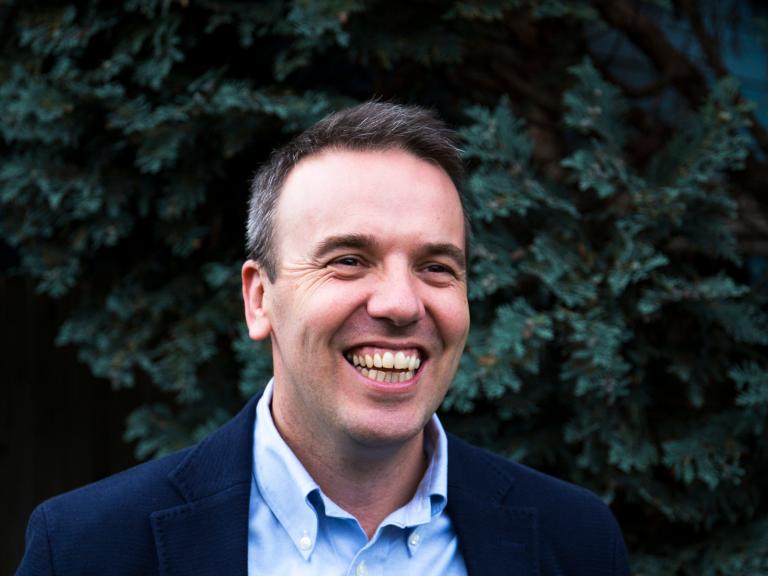 Russell Winfield - Principal of SPTC
Revd Russell WInfield is Principal of St Paul's Theological Centre and Dean of St Mellitus College.
After a career in stockbroking and investment management, Russell served as a missionary in Labrador, South Africa and India, then as Student Pastor at Holy Trinity Cambridge. He is a former student of the college where he completed his MA in Christian Leadership, going on to serve his curacy in Brentford. Russell has been on the staff at St Mellitus for the past four years as a Formation Group Tutor for Ordinands and LLM students, overseeing the Alumni and as Director of Development. He has a passion for discipleship, formation and theological education. He is married to Erin and has two young children, Gabriel and Georgia.